Be the team that leads the practice to success and consistent optimal patient care!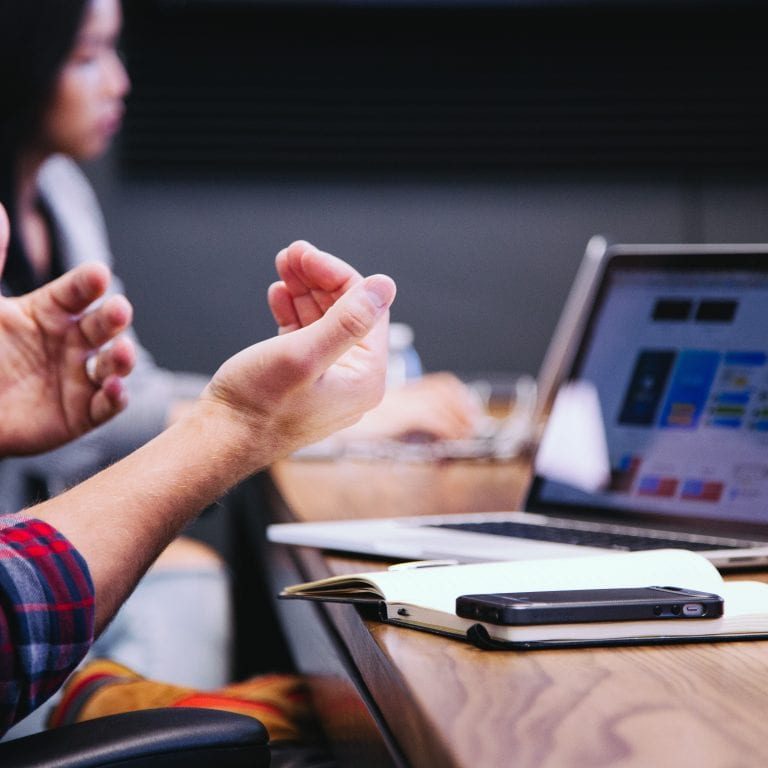 -Success in the Practice-
E-learning course in development for administrative staff.
Coming Soon....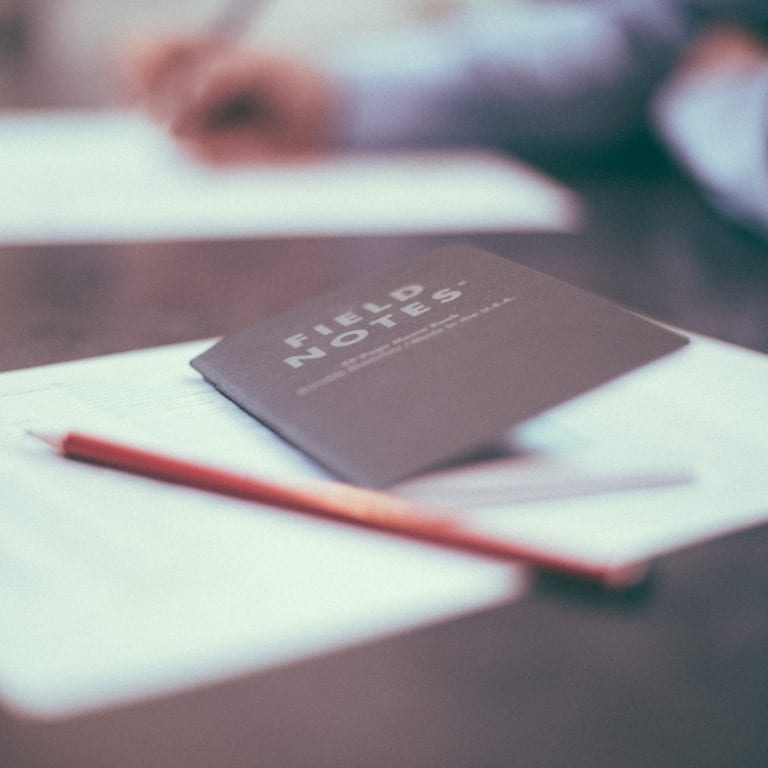 Time MGMT
Allow me to show you how to create your own templates and scripts. Completely customized for your comfort.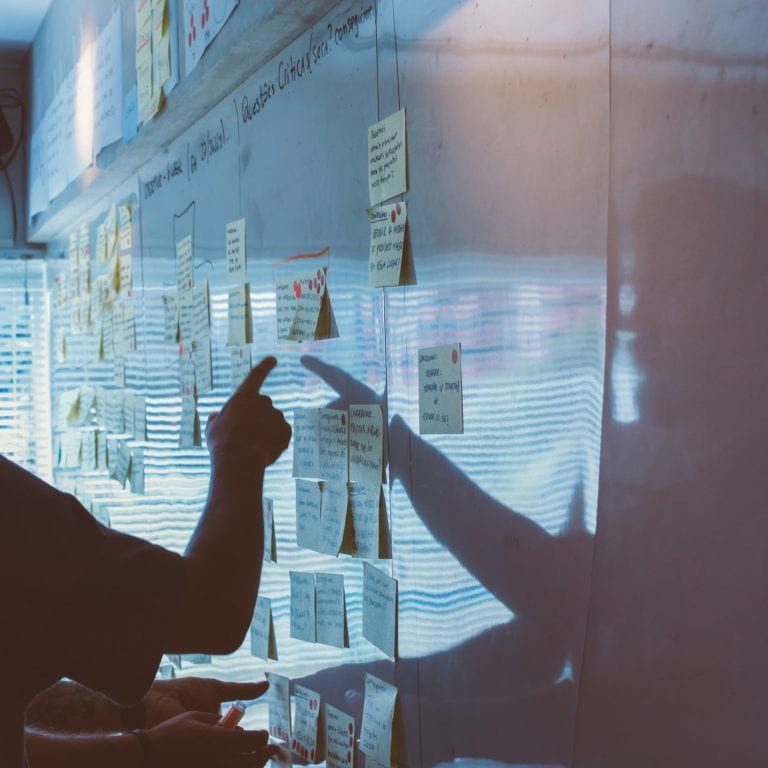 Infection Control
Keeping up with public health protocols can be difficult. With my help we can keep you up to date with all policies and standards.
"She has great communication skills! She taught me all the tricks to time management and being an organized Dental Assistant."
Thank you for helping me through understanding some complicated issues with dental insurances and other administrative tasks. The instructor was very bright and kind and I highly recommend using Tooth Tips to anyone seeking dental related training.
I felt training was really detailed, she covered both minor and basic information. Especially for a new comer to Canada, all these things were completely new for me. I found it interactive and enjoyable as she explained things by giving many interesting examples. I appreciated the ending, when she gave lots of opportunities to ask questions and clear all my doubts. Thank you!!